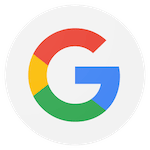 Sensei Jarrod does an excellent job of making learning fun. Sessions are all about learning and practicing skills and developing discipline. So it IS formal karate training, but it is informal enough that it stays fun. There is always an interesting activity to challenge every student. Tournaments are held periodically. Emphasis for tournaments is on encouraging participation while trophies are awarded to top finishers.

American Elite provides high quality karate training that is fun and affordable.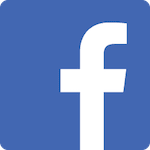 Sensei Jarrod and American Elite Martial Arts have played a huge part in the lives of my children. Our family benefited from Jarrod's instruction for 10 years, and I can honestly say that we are all better off because of it. He is an excellent teacher and has an effective program for motivating his students and helping them achieve goals. Jarrod has built an incredible, accessible program. And we are so thankful.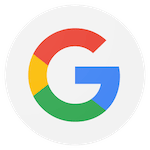 American Elite Martial Arts is an amazing organization with many different class times and levels. Sensei Jarrod structures the classes in ways where kids of all ages can have fun and learn karate at the same time. Even during Covid, Sensei Jarrod worked around the barriers, and started virtual classes. Through AEMA, kids learn self defense skills, karate skills, and other life skills that will stick with them forever.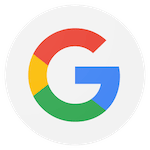 Sensei Jarrod has truly been a blessing to my 9 year old. Not only is he showing how to safely defend himself, he's teaching him to be confident in his own skin. Prior to my son joining AEMA about 2 years ago, we attempted to go to another local karate club that was TRIPLE, yes TRIPLE the cost of AEMA. They were very cruel to my child and I so after that 1st class we never went back. We tried soccer, scouts, online clubs and nothing really caught his attention. So we decided we would try karate again because that is what he's always had his heart set on. Like fate, shortly after that we got a flyer from his school for AEMA and Sensei Jarrod . My son was captivated from the first class and loves his Karate Tuesdays at The Body in Rock Hill. In addition to the in person class, they also have virtual classes different days of the week so you can do karate whenever! My son and I love American Elite Martial Arts and we will be with them as long as they will have us! :)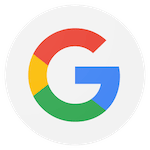 Our daughter, now thirteen, tried two other karate establishments before we came here. In one, the classes were being taught mostly by the students. In another, we were paying almost $200 a month for very mediocre instruction.

We were referred to AEMA by another family who simply loves it, and now so do we. Sensei Jarrod is a sweet bear of a guy with martial arts skills that will give you goosebumps and make your jaw drop. He is so great and gentle with the kids; he speaks to them respectfully, he jokes around with them, he is incredibly patient, and he also knows just how and when to let the kids know its no nonsense time.

Our daughter has struggled with severe anxiety for years, and since she began karate at AEMA two years ago, she has become much more confident and is better able to manage her symptoms. She also has turned from a clumsy kid into a graceful, strong (you should see her muscles) athletic person, and she is THRIVING in this class.

Sensei Jarrod offers virtual and in-person classes and my daughter attends four a week: a virtual nunchaku class, two regular karate classes (one virtual, one in person), and one in person sparring class. For all of this, we pay $50 per month. I would be happy paying much more than that for one class a week with Sensei Jarrod, because the quality of his teaching is worth every penny.

Our daughter has attended the Berewick Rec Center classes in Charlotte as well as the class at the Body Church in SC (the pandemic changed our schedules a bit, so we had to switch locations), and they are both excellent.

You will be thrilled, mark my words. Nothing feels better as a parent than seeing your child grin ear to ear with pride. That will happen here. A lot.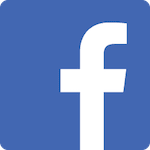 All of three of our children began training with Sensei Jarrod when they were in elementary school and continued through high school, each receiving their Black Belt, with one advancing to 2nd degree Black Belt. While training with American Elite, my children learned discipline, increased their physical fitness, self-control, and how to have fun in a structured environment through the various karate games that increased their skills. Most of all, I feel my children gained confidence and the ability to understand how to protect and defend themselves in different scenarios. The competitions hosted by American Elite were affordable, professional, fun, safe, and competitive. We are fortunate to have been a part of this organization and the mentoring from Sensei Jarrod.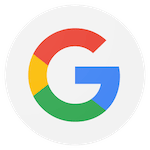 Sensei Jarrod is great! He takes his time to show the moves. If someone is doing it wrong he corrects them nicely. He goes over things multiple times so the children get the right form. He is caring. He is passionate about karate and flexible with training. He understands students might miss a class and offers ways to make it up. His virtual program is great and can be replayed. His in person is wonderful too.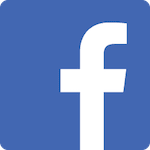 I have always been impressed with these classes. My kids have been students for years!! When covid hit my kids were disappointed and had cabin fever cause everything shut down. American Elite Martial Arts stepped up. They started virtual classes and created an app so the kids could keep learning. Proud to be apart of this martial arts family!!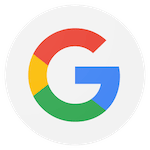 Excelente experiencia para nuestras hijas. Están muy deseosas por comenzar lecciones de karate.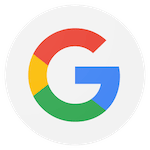 My children loved going to karate every Tuesday night at The Body. Sensei Jarrod is a super teacher. He's patient with the students, attentive to their needs, listens to the parents' needs, and works with everyone on getting material for the class. He plans special skills seminars and parent night outs also. I highly recommend anyone interested in karate trying out American Elite Martial Arts. They even have an adult class!!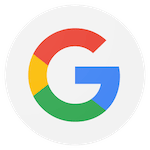 We Love everything about American Elite Martial Arts!
My daughter has been attending here since she was 7 and she's going on 11. I have no complaints, they are very nice always helpful and have lots of patience. ❤️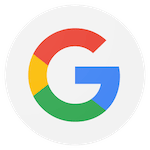 Sensei Jarrod is an amazing teacher and my daughter has been his student since she was in the first grade. Karate is a sport that gives a child something to look forward to. It teaches the child to set certain standards and then know how to set what forward to reach those standards. Pricing is also great!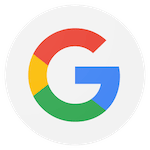 My 2 kids attended AEMA classes for years. They loved Sensei Jarrod. He makes classes lots of fun, but safe, and I always felt like he was helping kids get better with their physical skills as well as the mental development. There were tournaments, workshops, and kids night out throughout the year. I wish he would have an adult classes in Matthews too!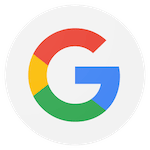 Sensei Jarrod is a great teacher of martial arts to my grandson. He and his staff are very concerned that the children understand what they are doing and the purpose of each move. They learn confidence, discipline, respect and control to use in class as well as in life. I recommend Sensei Jarrod and his company to teach your children.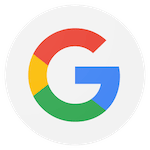 Es económico y muy profesional. Quiero poner mis hijos de nuevo pero físicamente en persona. Para ellos es 👍🏻 mejor.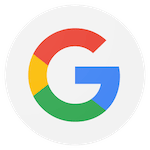 Love Sensei Jarrod! Being a part of these classes has helped my son's self esteem.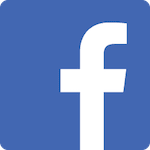 One thing we definitely miss from Charlotte is the karate classes my 3 kids took with Sensei Jarrod. Seeing all their karate memories from watching them grow throughout those 6 years are definitely special. Definitely miss those Friday nights at Trinity. We are very thankful for those 6 years!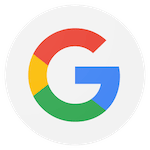 My son and I love the classes! Sensei is patient and knowledgeable. He teaches good morals as well as self defense. We've been participating online but can't wait for the Berewick training to move back to the location!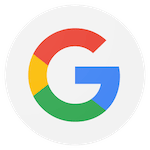 My son got a lot out of his time with American Elite Martial Arts at Berwick. Helped give him some confidence and knowledge of how to defend himself. Sensei Jarrod is a great instructor!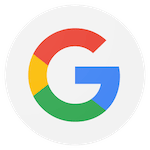 My daughter took karate lessons up until Covid-19 hit us all. As soon as they are able to continue my daughter will continue with taking lessons there. Sensei Jarrod keeps the kids' attention and teaches very professionally.