Keep Things Exciting With Our Special Events
Our team at American Elite Martial Arts is proud to host special events that will help people from across our communities become healthier, fitter, and safer. From tournaments to self-defense seminars and parents' night out, we provide everyone in the Charlotte, Rock Hill, and Matthews areas with a host of opportunities to thrive!
Just fill out the short form below to learn more about upcoming events!
Forge Stronger Community Ties!
From watching your child test for their next belt to learning self-defense alongside other people from around Charlotte, Rock Hill, and Matthews, our special events are a great way to engage with the community and bond through the martial arts!
Our events are constantly changing, so be sure to keep up with us and see what's new. Here's just a few of the special events we've held in the past and intend to hold again!
Seminars
Our Seminars regularly focus on Self-Defense training for all ages. Seminars feature Sensei Jarrod or other expert guest speakers to introduce techniques alongside the instructors you know and love!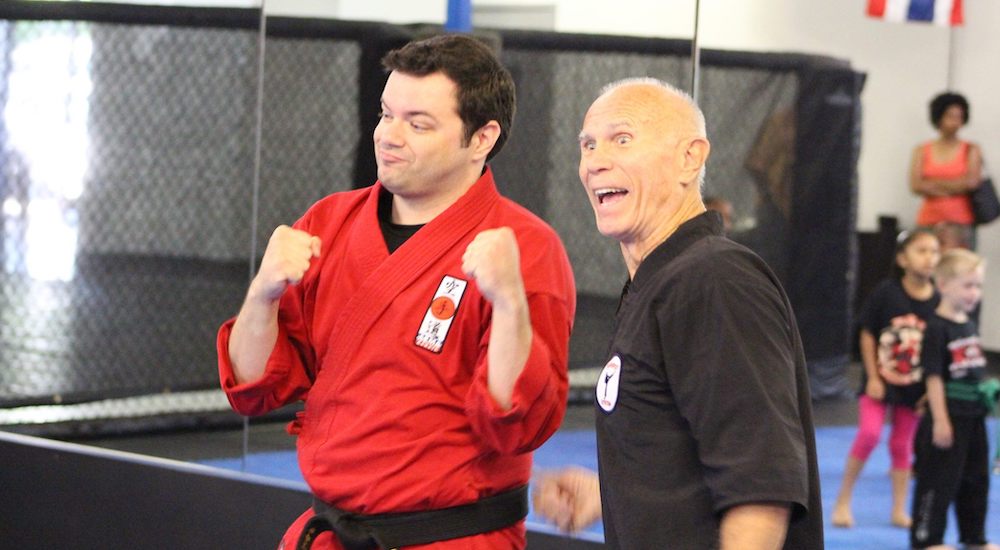 Parents' Night Out
Finding time for yourself when you're taking care of your family can be tricky. That's the idea behind Parents' Night Out events! You can bring the kids to us and enjoy a Saturday evening out to yourselves for less than the price of a babysitter. Not only are you sure that your kids are supervised by experts, but you can expect that they'll learn something all while spending time with their friends and having a pizza party of their own. Space for these events is limited.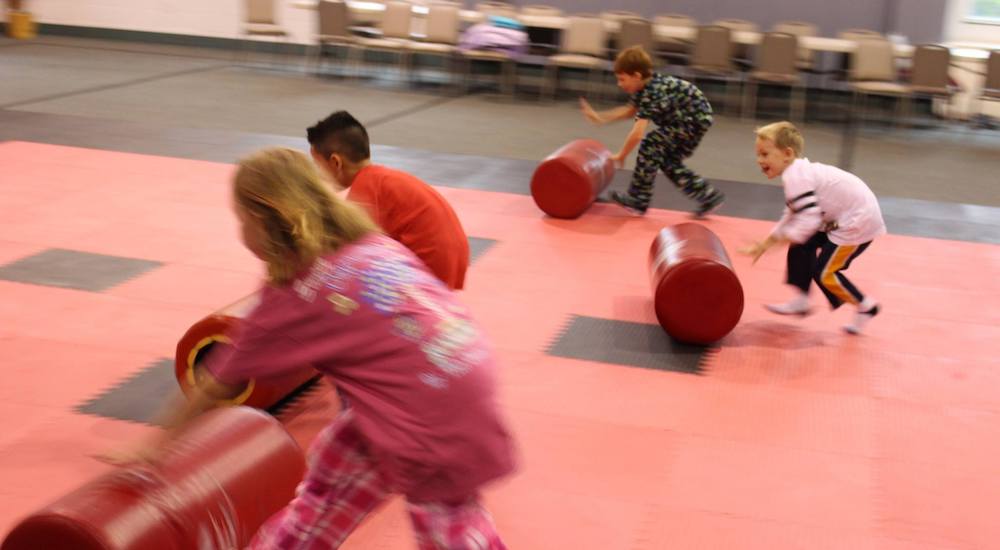 Tricking Club
Our Martial Arts Tricking Club has semi-regular events to test your growth in tricking! Tricking is an exciting sport that combines kicks from martial arts with jumps, twists, spins, and even flips. Students will be challenged with new dynamic ways of doing their karate kicks along with learning basic tumbling to create astounding skills! We use a color band system to keep track of your level, so come to as few or as many as you like. Can you get to green?!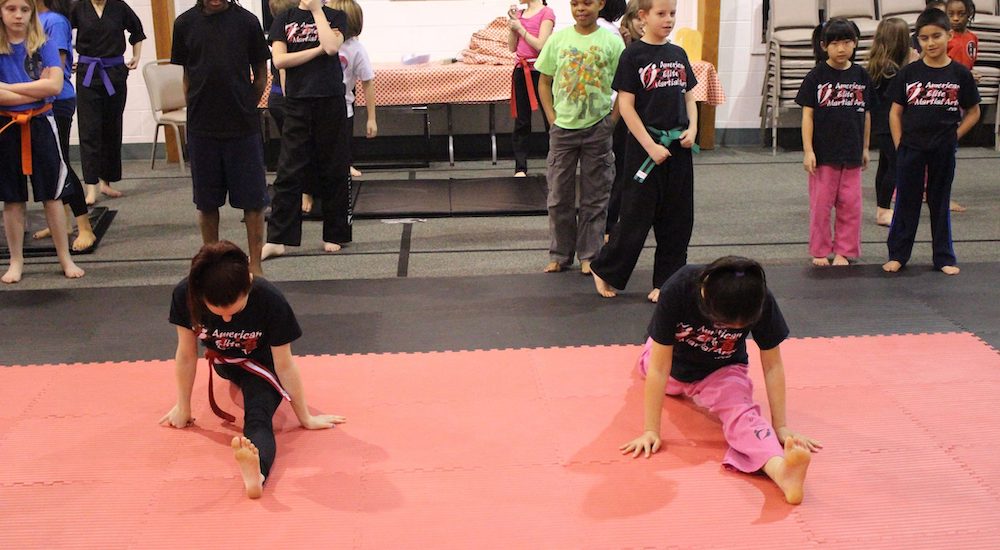 Tournaments
Tournaments are the best place to show off everything your child has learned in class. We have a variety of events ranging from our Beginner Showcase to Point Sparring so contact is not required to participate or compete. Take a look below at our Tournament "Rules At A Glance".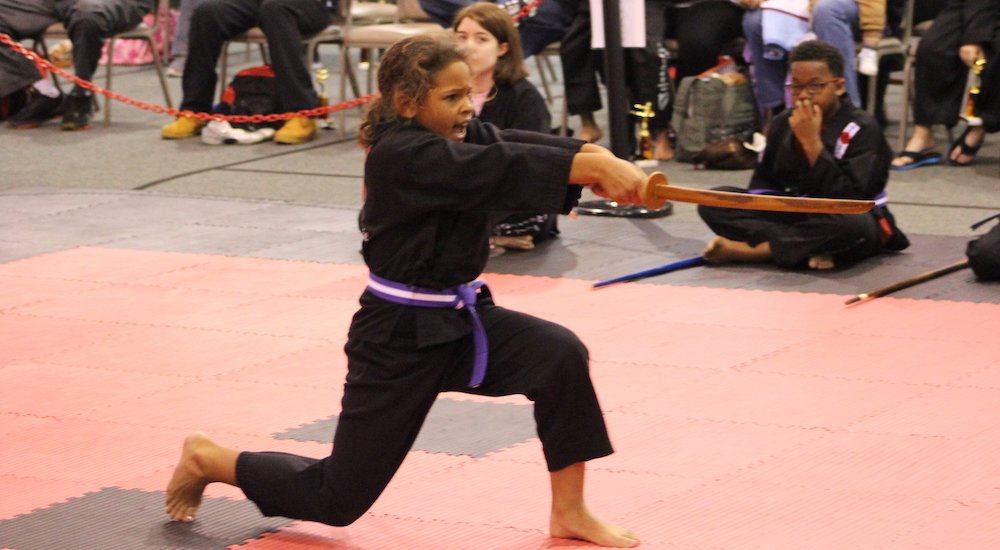 Special Events With American Elite Martial Arts Make It Easier Than Ever to Get Involved
Just reach out to us and ask what's coming up on our calendar in any of our 5 training locations or fill out the short form below and we'll contact you!